More than just a social gamer's paradise, we are a lifestyle community dedicated to bringing you the ultimate e-Sports experience. For the curious, the PLATFORM innovative concept hubs provide virtual reality opportunities with a drink or two in hand. For the gaming fanatics, we also offer high-end gaming PCs, Next-Gen Consoles, 4K e-Sports streaming.
From Mario Kart, FIFA to CS:GO and LoL, we'll be sure to provide you with all the games to scratch that virtual itch.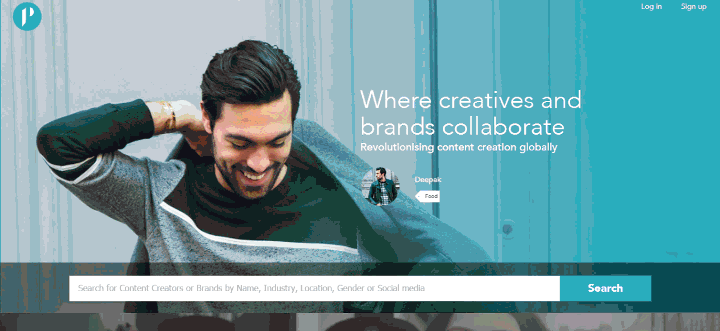 Introducing Sweet P Social, a tech platform revolutionising the way brands connect with content creators through concept ideation, brand development and a seamless payment system taking the hassle out of unpaid invoices.