Marble Hive is a new platform & e-boutique on the block that came to life out of the desire to create a go-to place for a modern woman who is looking for unique, quality and wallet-conscious pieces.
​
Marble Hive is here to offer only the finest items, as each and every one of them has gone through our checklist. We want you to enjoy the best combination there is: class, quality and style by offering luxury-looking pieces.
Go-to place for modern women
We design an e-commerce website that improves customer experience through an easy and enjoyable journey.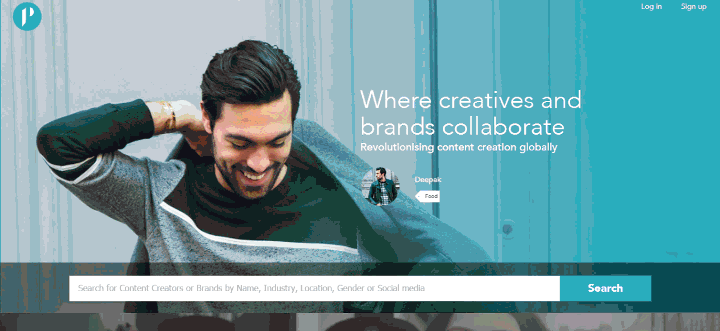 Introducing Sweet P Social, a tech platform revolutionising the way brands connect with content creators through concept ideation, brand development and a seamless payment system taking the hassle out of unpaid invoices.