A new exclusive Club for investors and tech professionals aims to create a community of potential investors and industry experts, which will provide a platform for investing, networking as well as an exchange of advice and experience. «Access to excellent tech companies seeking investment is often hidden or closed for many investors – the pooling of professional expertise and experienced investors, completely turns this around, opening up a wealth of previously closed opportunities. Sothe Club has a verysimple aim, to bring together investors and late stage tech companies to create value."Konstantin Sidorov, Founder and CEO."
Investing in the best tech projects
We came up with a corporate website that reflects perfectly the brand identity.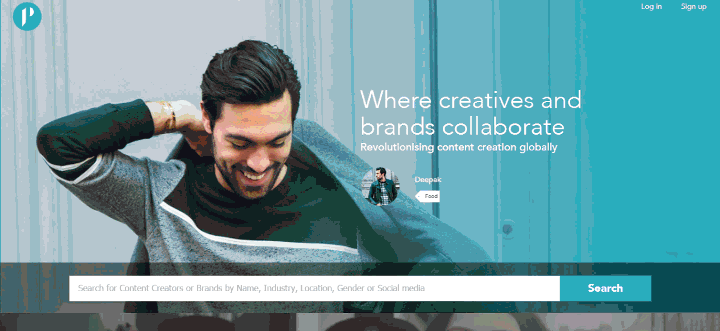 Introducing Sweet P Social, a tech platform revolutionising the way brands connect with content creators through concept ideation, brand development and a seamless payment system taking the hassle out of unpaid invoices.