The Natalia Kremen Ballet School
Was founded by Natalia Kremen in 2012 with only three students. NKBS has gone on to become a thriving school in the heart of Kensington and Battersea , with well over 100 students. NKBS is fully accredited by BDQT and is a member of ARBTA (Association of Russian Ballet and Theatre Arts) and the students work towards their internationally-recognized exams.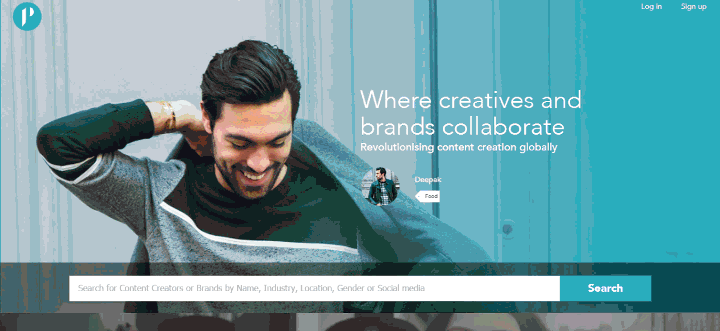 Introducing Sweet P Social, a tech platform revolutionising the way brands connect with content creators through concept ideation, brand development and a seamless payment system taking the hassle out of unpaid invoices.