Our main focus was the design of the home page where we wanted to showcase the immense selection of items available in the boutique. We selected a light pastel colour scheme to fit the image of Shades' retail location; this also allowed the products to pop and catch the user's attention.
Shades is a fashion and accessories concept store located in Geneva, Switzerland. We were tasked to modernise the look of their website as well as create a new e-commerce site that improves the user experience and increases customer conversion. The website needed to be a complete redesign and to be mobile responsive with a seamless customer journey.
The objective was to curate a product based Instragram feed with a strong focus on product detail and close up. Shades social media is linked to the website and has a prime location on it's homepage; this gives the user a deeper insight into the concept store.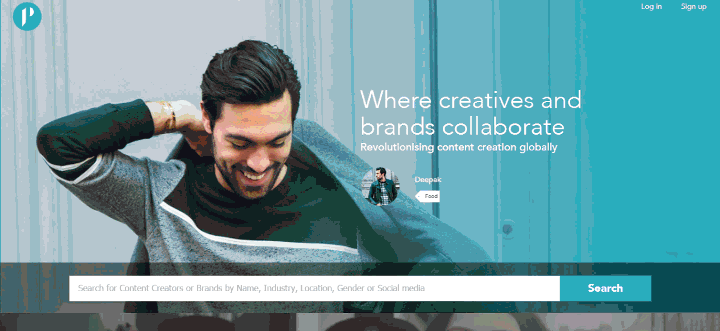 Introducing Sweet P Social, a tech platform revolutionising the way brands connect with content creators through concept ideation, brand development and a seamless payment system taking the hassle out of unpaid invoices.