Sharewater is a project development, consulting and technology company acting in several areas relating to water usage. They focus on building water systems, effluent treatment plants, and major infrastructure sanitation projects.
Our main focus was to share Sharewater's initiative to build a water treatment plant in Sub-Sahara Africa through 2D animation. Inspired by a simple creative direction, the video is meant to educate the public and inspire them towards action.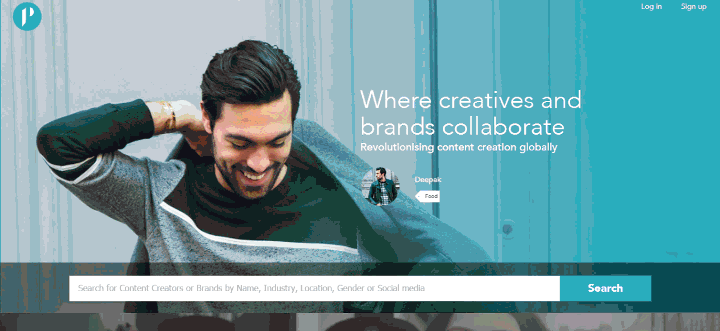 Introducing Sweet P Social, a tech platform revolutionising the way brands connect with content creators through concept ideation, brand development and a seamless payment system taking the hassle out of unpaid invoices.