The Barbershop Geneva offers gentlemen a space to enjoy a barber service in a contemporary and sophisticated setting. The craftsmen barbers have mastered the art of traditional shaving and his many techniques to perfection. Always listening, they offer a personalized quality service. The Barbershop Geneva invites you to spend a relaxing moment in one of its four establishments located in Geneva.
SOCIAL MEDIA & VIDEO PRODUCTION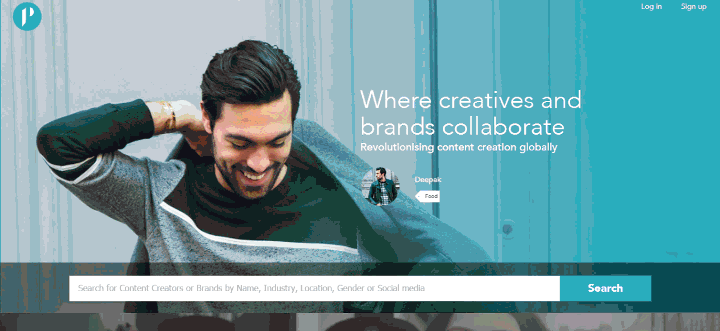 Introducing Sweet P Social, a tech platform revolutionising the way brands connect with content creators through concept ideation, brand development and a seamless payment system taking the hassle out of unpaid invoices.