​
KASPERSKIAN sturgeon live in the purest of sparkling, crystal-clear water and are fed on a perfect diet. They are very well cared for, and looked after with the utmost devotion by our expert team. Our sturgeon produce their caviar naturally over a long and healthy lifetime, not just once but many times.
The purity, taste and texture of KASPERSKIAN Caviar with Life make it exclusive and unique. Every "pearl" has its special character. Nothing is added to nature's creation other than a little salt to bring out the flavours, making it a truly unequalled gastronomic luxury.
Would you like to see it live? Click on the link below to visit the website: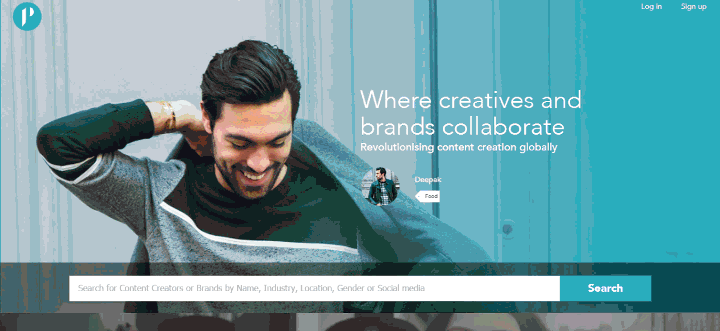 Introducing Sweet P Social, a tech platform revolutionising the way brands connect with content creators through concept ideation, brand development and a seamless payment system taking the hassle out of unpaid invoices.