Time Out London's best vintage shop
Blitz London is the biggest and best. Time Out London's best vintage shop. As well as Time Out London's 9th best shop. Vogue.com lists Blitz in their top 10 things to do in London.
With over 20,000 hand-selected pieces and fresh deliveries each and every week. Blitz is the ultimate shopping experience store.
Mens & Women's Clothes, Shoes & Accessories. Key pieces from 60s - 00s. Brands such as Ralph Lauren, Tommy Hilfiger, Burberry, Barbour, Nike, Adidas, Reebok and many more to be found in store.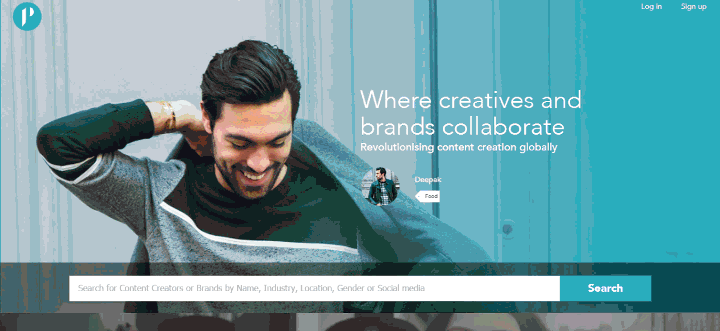 Introducing Sweet P Social, a tech platform revolutionising the way brands connect with content creators through concept ideation, brand development and a seamless payment system taking the hassle out of unpaid invoices.