Organic Wine made in Spain
Linaje is a luxury organic wine made in Álava (Spain) and produced by Juan Campillo Bodegas. The brand identity is inspired by royalty in order to represent the wine's longevity. The ornamental circle and the "L" represents lushness and quality, fitting the date when the brand was set up.
Germanica Plain has been used for the name of the brand, which is the main visual element within the label, represent the luxury and ancient side.
Axiforma makes a contrast with Germanica Font, to balance the minimalism of the design. It has been used for secondary titles and elements in order to keep the royalty style and the modern esthetic at the same time.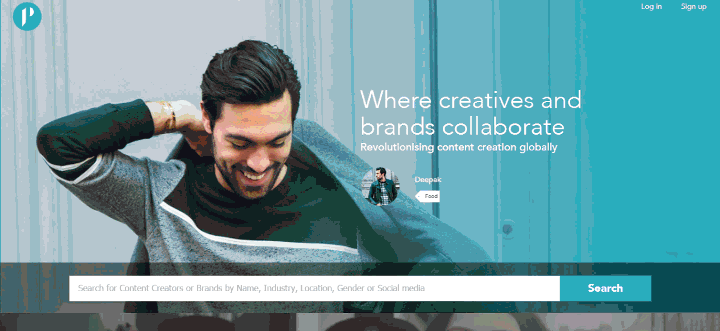 Introducing Sweet P Social, a tech platform revolutionising the way brands connect with content creators through concept ideation, brand development and a seamless payment system taking the hassle out of unpaid invoices.