Julien Champod is a prominent Geneva based graffiti artist. Showcasing worldwide, his work is branded as graphic, provocative and bold. He focuses his subject matter around popular culture, historical references and current world events.
In order to enhance Julien Champod's presence, we were tasked to create a social media presence on Instagram and Facebook. Focusing on bold colours and current exhibitions, we curated his presence in accordance to his artistic style.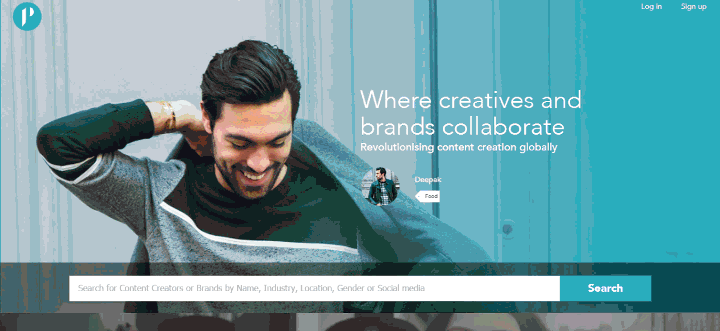 Introducing Sweet P Social, a tech platform revolutionising the way brands connect with content creators through concept ideation, brand development and a seamless payment system taking the hassle out of unpaid invoices.