Rosa is a clothing collective originating from Sydney, Australia and now based in London, UK. Providing clientele with fashion, food and lifestyle inspiration, Rosa is focused on being a one stop shop for everything modern and trendy.
Following a feminine style, our main focus was to maintain a light pink colour throughout the Instagram feed. Each image is curated to promote a lighthearted and dainty mood.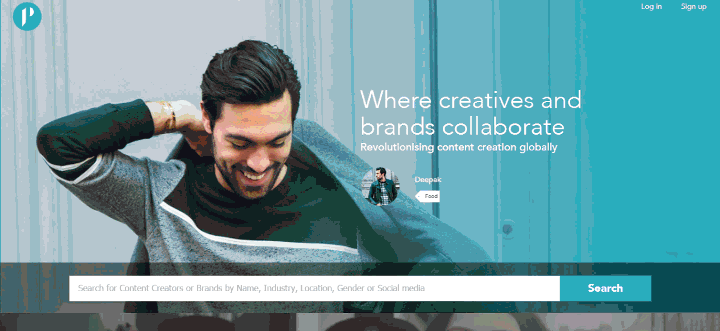 Introducing Sweet P Social, a tech platform revolutionising the way brands connect with content creators through concept ideation, brand development and a seamless payment system taking the hassle out of unpaid invoices.