A pure non-toxic cooking experience
Ondine was founded by Marie Ondine Guerlain. As well as being Marie's second name, it serendipitously reads as 'we dine' in French. Its collection of cookware was designed with an instinct for elegance and a flair for the subtleties of timeless design, inspired by Marie's heritage of artistry and refinement. More than just a cookware brand, Ondine champions a philosophy of enjoying food and enhancing the experience of cooking. This extends to a deep understanding and respect of nutrition and a commitment to innovation.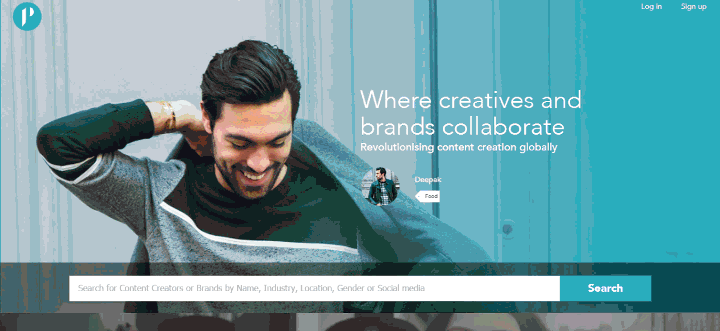 Introducing Sweet P Social, a tech platform revolutionising the way brands connect with content creators through concept ideation, brand development and a seamless payment system taking the hassle out of unpaid invoices.