As part of the sixth generation of the Guerlain perfume and cosmetics dynasty, Marie Guerlain was born in Paris and raised in London and Switzerland.
​
Marie is an artist, philanthropist, and entrepreneur who has a no compromise attitude when it comes to business, and it was this attitude that sparked the initial inspiration for her debut lifestyle brand, Ondine.
​
Born out of a passion for food in all of its manifestations, the Ondine cookware range is the epitome of luxury lifestyle, combining the art of cooking and the aspiration for aesthetical homeware.
Marie's website is a minimalist blog platform that keeps consistency with Ondine, her brand, creating a unique identity for both sites, but making them different at the same time.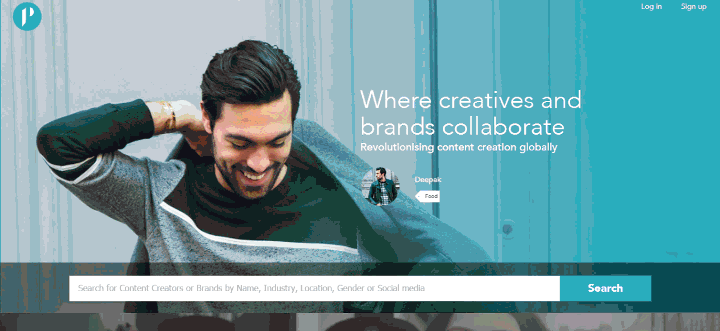 Introducing Sweet P Social, a tech platform revolutionising the way brands connect with content creators through concept ideation, brand development and a seamless payment system taking the hassle out of unpaid invoices.