Novikov Restaurant & Bar combines cool and contemporary interiors with a superlative culinary offering. Located in the heart of Mayfair, Novikov Restaurant & Bar has two distinct restaurants and one stylish Lounge Bar. One restaurant evokes an atmosphere of an Asian food market. The other offers regional Italian dishes with a contemporary twist and an impressive wine list. We were tasked to organise an influencer dinner with London's most influencial food bloggers.
The objective was to organise a food influencer dinner to showcase the quality and unique style of the restaurant. We arranged for six top London food influencers to come and dine at the restaurant and share their experience on social media. Our main focus was to create an environment that allowed the influencers to seamlessly share content on their different social media platforms such as Insta-stories, Instagram and Snapchat.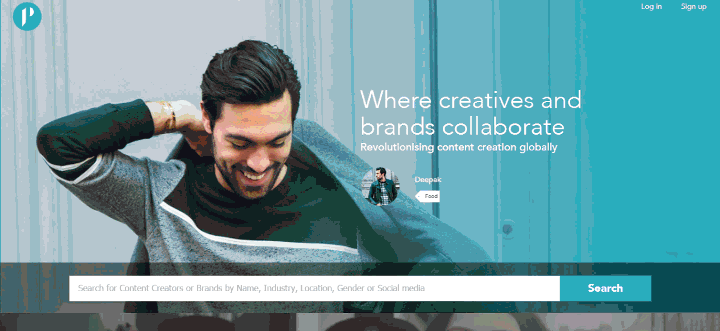 Introducing Sweet P Social, a tech platform revolutionising the way brands connect with content creators through concept ideation, brand development and a seamless payment system taking the hassle out of unpaid invoices.