Everdine prepares and delivers wholesome frozen gourmet meals that are ready to eat in around 10 minutes. Their goal is make clean eating effectively simple and fast. Based in London they focus on maintaining exceptional food quality; all their meat and fish are sustainably sourced and cooked by Michelin star chefs. We were tasked to create a series of short advertising videos to showcase across various social media platforms.
Our main focus was to effectively show Everdine's unique concept with it's potential customers. This was done by filming a number of short videos that displayed different ingredients and elements contained in the boxes. Another video was focused on showcasing the process of cooking the gourmet meals before they're frozen and delivered to customers.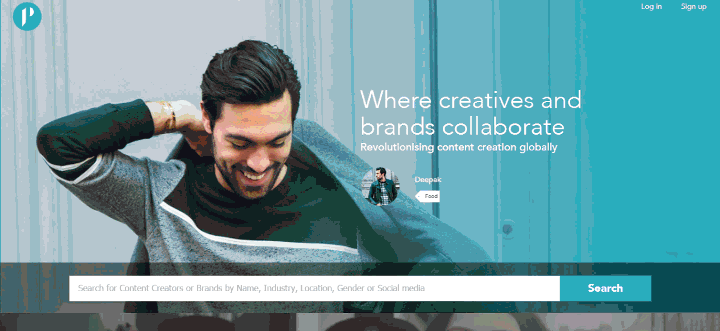 Introducing Sweet P Social, a tech platform revolutionising the way brands connect with content creators through concept ideation, brand development and a seamless payment system taking the hassle out of unpaid invoices.