Not just different, naturally superior
RESCUE does what other skincare products cannot. It supports your skin at a cellular level, which can help to improve everything, not just one or a few skincare concerns. Our exclusive stem cell actives produced at our Southern California Research Institute are combined with proven natural ingredients to offer the most complete biocompatible solution possible.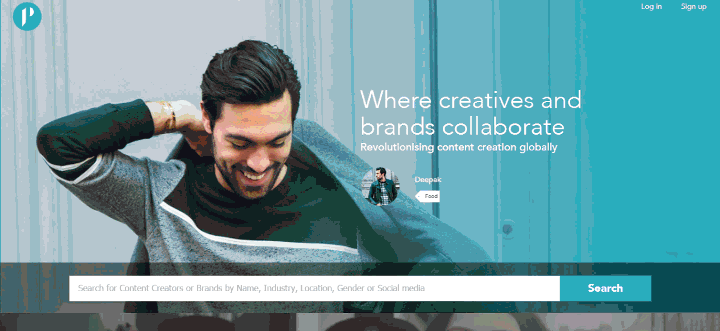 Introducing Sweet P Social, a tech platform revolutionising the way brands connect with content creators through concept ideation, brand development and a seamless payment system taking the hassle out of unpaid invoices.