An Stef le Chef is a "patisserie" chef dedicated to revisiting a very French iconic pastry: the Madeleine.
From Proust to any childhood memory of entering a french bakery, this contemporary twist around the classic pastry, now both sweet and savoury!
​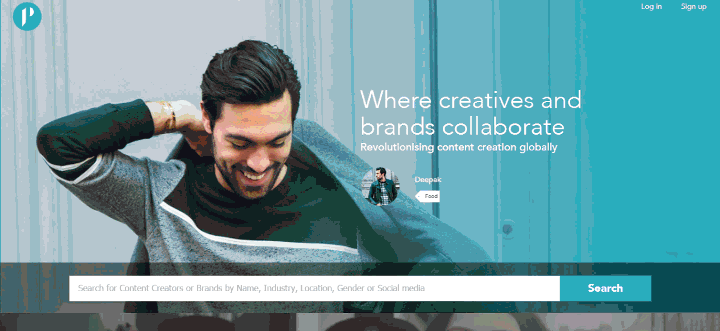 Introducing Sweet P Social, a tech platform revolutionising the way brands connect with content creators through concept ideation, brand development and a seamless payment system taking the hassle out of unpaid invoices.