An exquisite blend of artistry and inspiring modernism is waiting to be discovered.
Park Chinois will capture your imagination and immerse your senses in the unique world of Chinoiserie – the French and Oriental inspired culture of dining, entertainment and experience.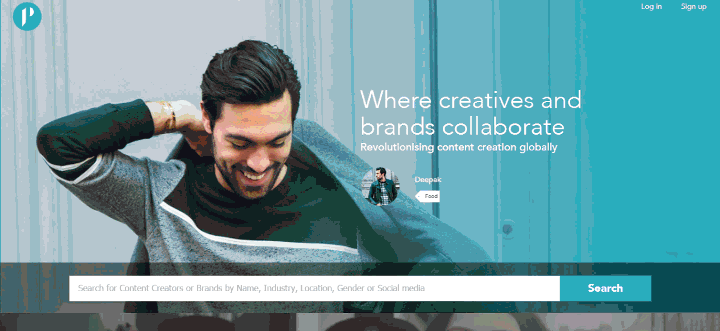 Introducing Sweet P Social, a tech platform revolutionising the way brands connect with content creators through concept ideation, brand development and a seamless payment system taking the hassle out of unpaid invoices.