ZZ Watches, a pioneer in technical performance, a contemporary trendsetter at the apex of quality, continues to boast a unique novel design in the watch industry. ZZ is based out of Geneva Switzerland and is looking to the future while following tradition; they approach watch-making from a resolutely modern angle. We were tasked to create a dominant online presence that showcases the beauty and technical innovation of each watch.
The objective was to curate an innovative, luxurious and consistent Instagram feed focused around the watches and their manufacturing process. We attentively focused on behind the scenes images such as initial drawings and raw materials to show potential clients the immense technical effort and precision put into each watch.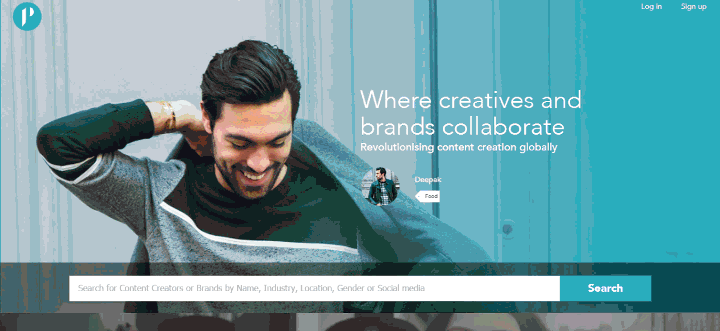 Introducing Sweet P Social, a tech platform revolutionising the way brands connect with content creators through concept ideation, brand development and a seamless payment system taking the hassle out of unpaid invoices.