Gabrielle's Bag, by Chanel
The iconic fashion brand "Chanel" has released its new bag, called Gabrielle. As the brand's first major new bag since the debut of the Boy in 2011, the Gabrielle actually has historical roots. It's a reimagination of a 1955 design by Coco Chanel. The original bag was intended to free up women's movements while still being beautiful and stylish. The new version mimics this vision, emphasizing both comfort and flexibility in the form of a chain that can be worn multiple ways."Gabrielle is not just a simple name: it's an invitation to all women to fulfill themselves, to have faith in who they are and to listen to their own voice", says the brand. This video is a collaboration of Chanel with the instagrammer @sorayabakhtiar and @sweetpsocial.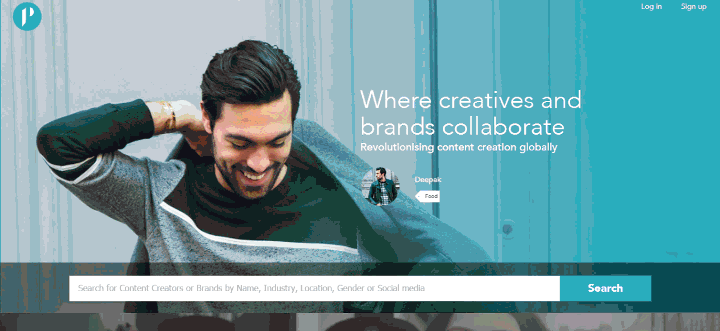 Introducing Sweet P Social, a tech platform revolutionising the way brands connect with content creators through concept ideation, brand development and a seamless payment system taking the hassle out of unpaid invoices.