De Roval is known for its exclusive and delectable champagne that boasts exceptional quality. Using time-honoured techniques, the brand has become well established in the industry and is adorned by many. The champagne is housed in a diamond encrusted bottle, thus becoming a true piece of jewelry. Every bottle is crafted with passion and combined with modern influence for a truly individual creation.
Our main focus was to continue promoting De Roval's image of exceptional quality and one-of-a-kind status. Through the use of predominantly black and gold images, an aura of sophistication was added. This would boost social media presence, engage with the current clientele and promote new buyers.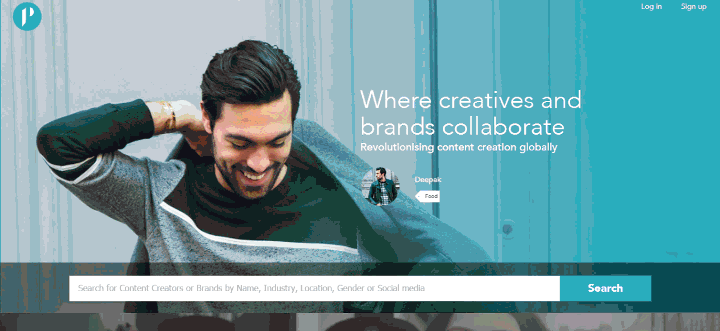 Introducing Sweet P Social, a tech platform revolutionising the way brands connect with content creators through concept ideation, brand development and a seamless payment system taking the hassle out of unpaid invoices.