Otto Uomo is one-of-a-kind luxury menswear brand located in Knightsbridge and Maddox Street. The brand is known for it's unparalleled service and Italian craftsmanship. Home to Neapolitan tailoring in London, Otto is also exclusively partnered with Cesare Attolini.
Our main focus was to establish Otto as one of London's most prominent high-end menswear retailers. We used a variety of campaign, detail and manufacturing photographs to showcase the exclusivity of the brand and to educate the clientele of the current seasonal offerings.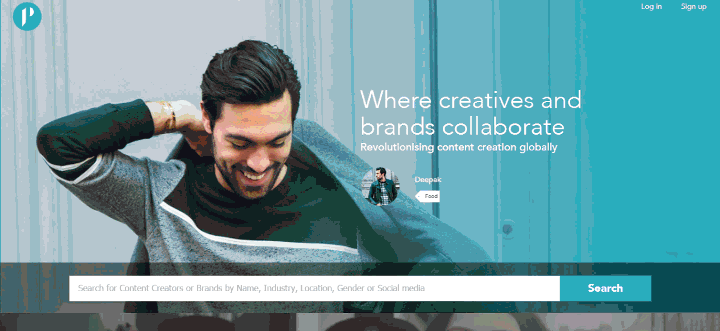 Introducing Sweet P Social, a tech platform revolutionising the way brands connect with content creators through concept ideation, brand development and a seamless payment system taking the hassle out of unpaid invoices.