Distilled alpine fortitude
Kranewitt is a new Gin brand from Switzerland. Kranewitt encapsulates the essence of an alpine spirit: pure spring water, untainted mountain cereal, wild alpine botanicals enriched by a family tradition dating back to 1792.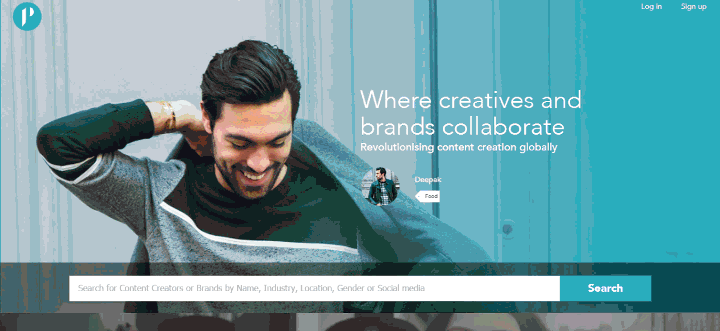 Introducing Sweet P Social, a tech platform revolutionising the way brands connect with content creators through concept ideation, brand development and a seamless payment system taking the hassle out of unpaid invoices.