Comfort and quality of life
Located in one of Geneva's historic districts, in the heart of Le Vieux Carouge, the Résidence Jacques Dalphin offers both comfort and quality of life.
We created a modern and minimalist site that reflects the audience target of Residence Dalphin.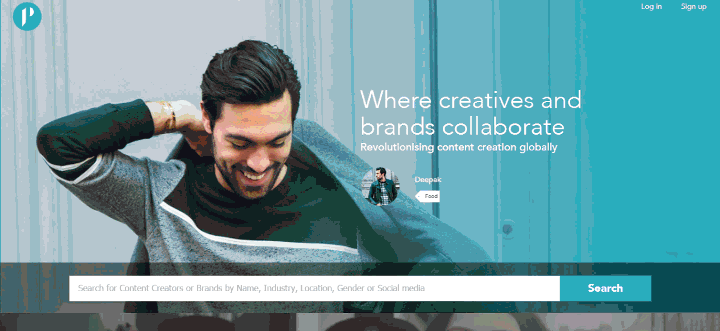 Introducing Sweet P Social, a tech platform revolutionising the way brands connect with content creators through concept ideation, brand development and a seamless payment system taking the hassle out of unpaid invoices.